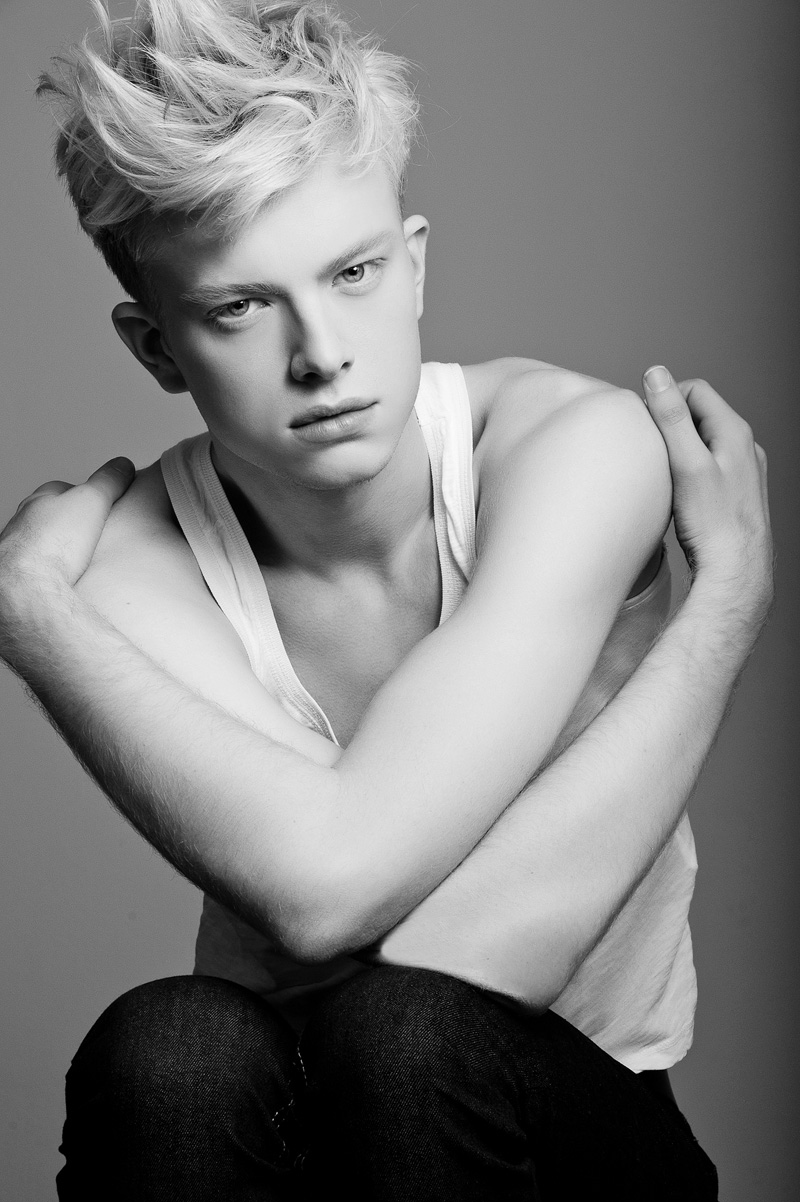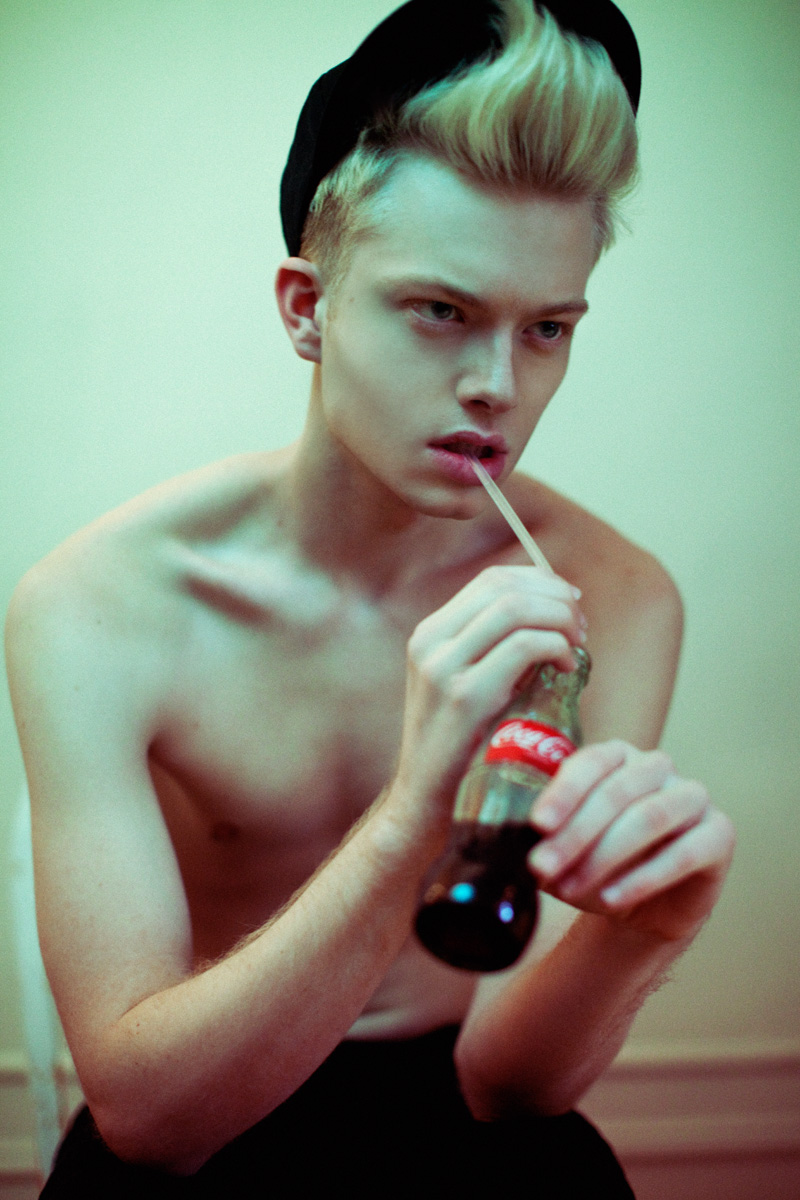 Full Name: Paul Craddock, Hair: Blonde, Eyes: Blue, Height: 186 cm / 6'1″, Place of Origin: Point Pleasant, New Jersey, USA, Date of Birth: October 14
Definitely a new face that needs to be snatched up by one of the big fashion houses. I also wouldn't be surprised to see him in Uniglow or Topman. He is such an another high quality icy blonde feeds for fashion industries. The one of who has a strong character, and of course urgently got to become more famous.
Another side of him that pay my attention was his obsession about K-POP and Asian culture. I love him, not only for being a K-POP fan but of course — now we know that K-pop being popular on models environment no? Just like me who deadly influenced by 2NE1 and BIGBANG =p. Okay Paul — you're such my New Face 2.0 — amazing! Naega jeil jal naga
!!
Photo via models.com